Prime Locations
As technology improves and network speeds get faster, the world is shrinking. We are well placed to service almost all locations world wide.
Geographic Diversity
For added security, our solutions are backed up to a secondary physical site. This protects our clients from unforseen natural disasters affecting our datacentres.
Redundant Infrastructure
With redundant internet connectivity, switching, storage and failure-resilient hosting technologies, you can rest assured that your business critical infrastructure will always be up and running.
Australia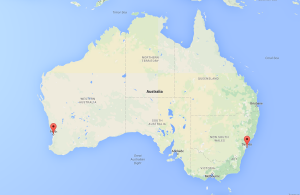 Our exclusively owned Australian based datacentres are well placed on the east and west coasts. The WA datacentre is located in Bunbury, 200KM south of Perth. The Sydney datacentre is located 4KM south of the Sydney CBD.
New Zealand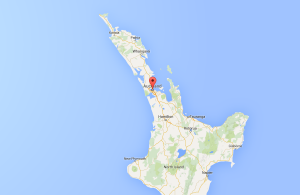 Located 7KM south-east of Auckland CBD, our New Zealand datacentre is in a secure location and offers low latency to New Zealand clients.